Today's Question: If you could wake up tomorrow having gained any one ability or quality, what would it be?
This is a tough question. There are so many abilities or qualities that would be awesome. My question is: would this ability have to be natural or could it be slightly supernatural?
There is this show I sometimes watch on SyFy called Haven. It's about a town in the north east that is filled with people who have special abilities that are triggered by something dramatic in their lives. They call these abilities the troubles. One lady controlled the weather with her moods. One guy could duplicate himself, but his duplicate was evil. One kid could only breathe under water. One guy was troubled with extreme popularity which was passed down from his father. I thought his trouble was hilarious because he hates people. Now that his father is dead, everyone LOVES him and he can't stand it. But I'm getting off track…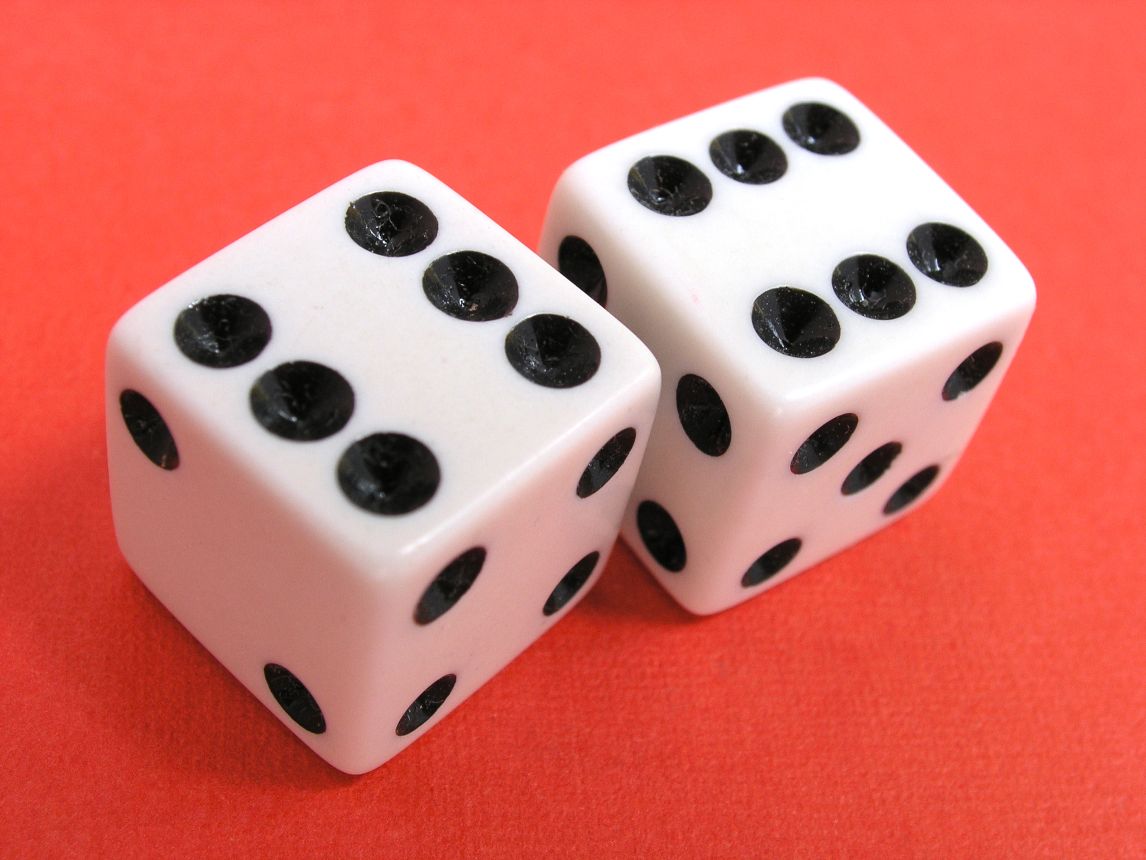 If I was to consider a special ability a la Haven, I would choose to be incredibly lucky – just good luck…none of that bad luck nonsense. How cool would that be? I could get pulled over for speeding, but since I was lucky the cop would let me go without a warning. Playing the lotto would be a must.
The downside to this gift is I'd probably get a gambling problem, but since I know I would b lucky enough to win every time, would it really be a problem? Good luck can be an incredible asset in any situation. The only downside to that ability would be that I may question my own natural abilities from time to time and wonder if I only got to where I was due to luck. I don't know quite how that would turn out. Still, luck would be amazing.
If I had to pick a realistic ability or quality, I would probably pick an incredible singing voice. I would love to become famous someday. I love entertaining people. Winning a singing competition like American Idol, The X Factor, or America's Got Talent would definitely get my foot in the door to a career in the entertainment business.
Related articles